At Aleph Medical, we are driven by an unwavering dedication to amplifying the capabilities of Mexican nurses. We actively champion their journey toward flourishing careers in the United States, offering opportunities that redefine their professional lives, including TN visa sponsorship and a 3-year contract.
As nurses join our program, they are embraced as an integral part of the Aleph Medical family. We engage deeply in a thorough selection process, getting to know them intimately, and discerning their career aspirations. This meticulous approach enables us to align them with hospitals, nursing programs, and healthcare organizations that not only complement their abilities but also ignite their drive to achieve excellence. We don't just connect healthcare professionals and organizations – we forge powerful partnerships, uplift the standard of care, and redefine the landscape of healthcare.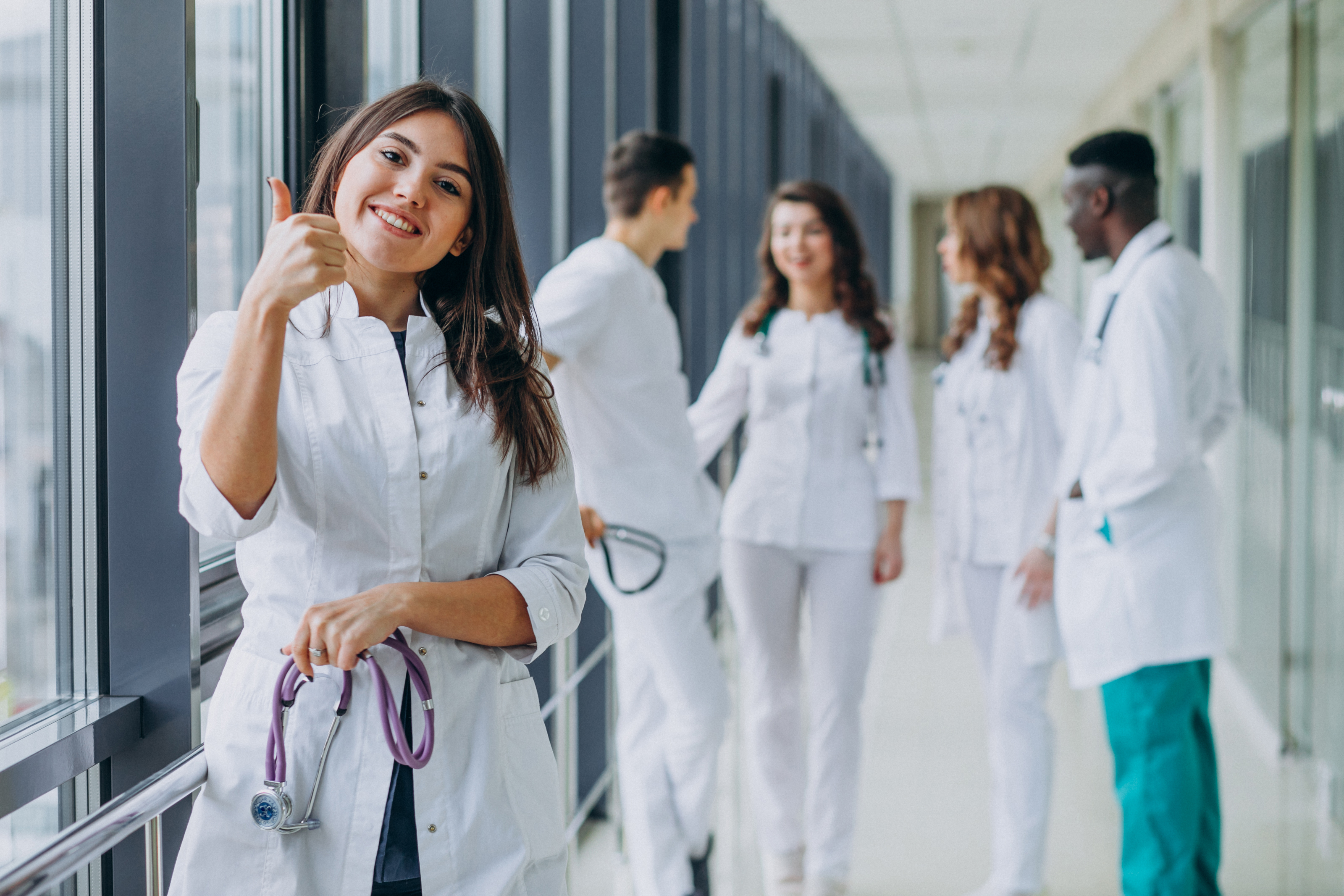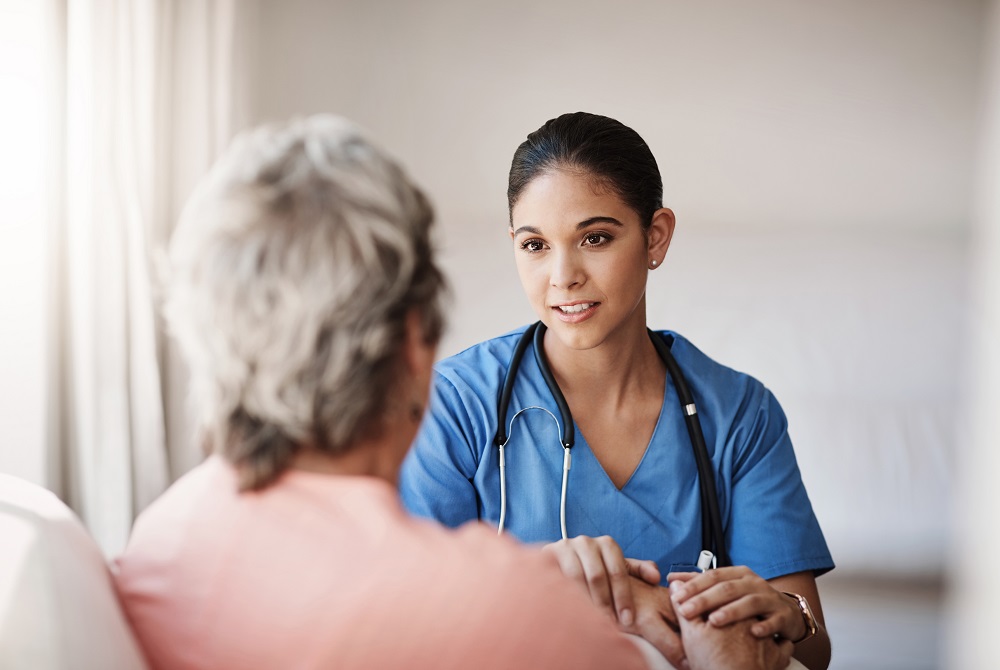 At Aleph Medical, we're not just dreaming of a better future – we're crafting it, one nurse, one opportunity, and one success story at a time.
Our philosophy is built on the following pillars
Teamwork makes the dream work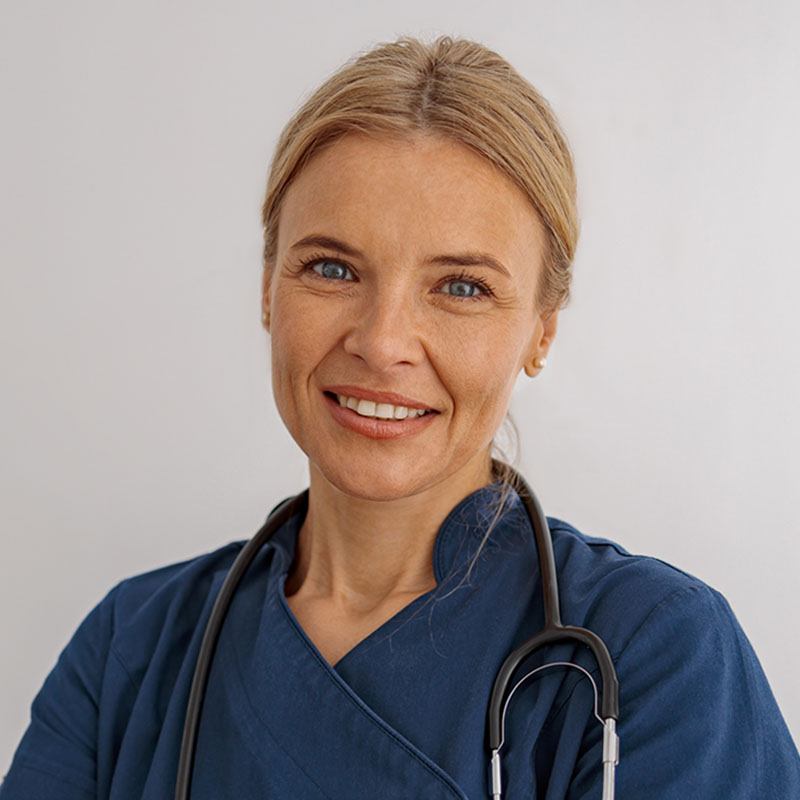 We are thrilled to introduce Pamela Gonzalez, the esteemed Director of our renowned nursing program. She is passionate about empowering educated Mexican nurses to realize their full potential, nurturing their personal and professional growth.